All of us here at StartABrewery are enormous fans of Educational Resources. We help to create them, participate in them, and enjoy spending time with breweries-in-planning as a result. In short, we cannot more highly recommend that you take the time to familiarize yourselves with all of the opportunities that are available – and then attend as many as you can, maybe more than once.
​
It is not possible to overestimate the amount of time and money that you will save by learning from others. We have been there, we specialize in different areas of the brewing world and we can speak to the trials and tribulations of not just ourselves but of our peers and those who have gone before.
​
In turn, we challenge you to set the bar high in your new brewery by educating your staff, offering experiential programs for your customers, and reaching out to your community.
​
We offer the following programs, reading material, and other assorted suggestions as examples of the myriad of available resources that can assist you on your journey. They are created, written, and/or recommended by our contributors, and are not listed as a sponsorship benefit or for any other obligatory reason.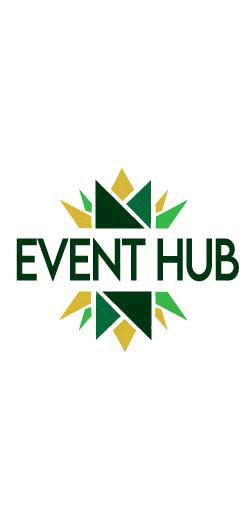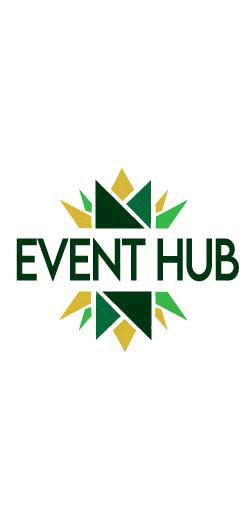 Every state has some kind of guild or association to support and connect their brewers. Some even have regional or city-specific guilds, like New York, San Francisco & Los Angeles. As a brewery in planning, most guilds will have resources that can assist you with state laws, supportive brewers who can answer some questions, and they know industry-savvy people in all related fields that you might need for advice. Some guilds will have an "in-planning" membership and educational resources beyond simply their network of peers. Regardless, you should connect early in your planning stages to find out what resources might be available to you in your home state.